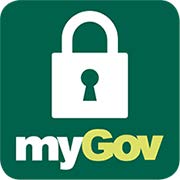 Do you have a McGov account?

Did you know that your Income Tax Notice of Assessments is available and can be accessed via this account?
https://my.gov.au/
Your myGov account gives you:
• Secure access to a range of government services using one username and password
• A single inbox for your messages from Centrelink, Medicare, Child Support and the Australian Taxation Office.
• A quick and easy way to advise selected member services about changes to some of your personal details.