Succession,
Asset Protection And
Estate
Planning Advice
Welcome To SAPEPA Services
Hi my name is Phillip Scandizzo and as part of my Accounting and financial planning qualifications I am also a fully accredited and complying member of SAPEPAA an organisation dedicated to supporting qualified advisers like my self to provide Succession, Asset Protection and Estate Planning Advice to our clients. I invite you to watch an instruction video on the advice that we offer our clients in this space.
What would happen if you were incapacitated, facing litigation or you passed away and you had structures like trusts, companies and an SMSF, where you were the director, shareholder or trustee of those structures. Who would resume control and administer these structures on your behalf? The purpose of a line of succession is so the next in line controls the family structures and the wealth within them.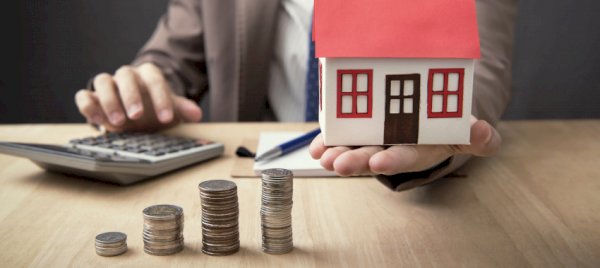 Asset protection is about having the appropriate documentation which protects the equity you may have in your name and that of your spouse plus children into a special purpose trust. With no stamp duties or capital gains tax this is a strategy crucially important from protecting your wealth from any future litigation against you or your business, given these crazy times that we live in. Call us to discuss our special Protector Trust.
More than half the Australian adult population do not have Wills and even more have Wills that are outdated and not really reflective of their current circumstances. Estate planning is more than just preparing a Will, Its about having Enduring Power of Attorney(s) when you are alive but incapacitated, have dementia or unable to make decision for yourself. It is also about the effectiveness of testamentary trusts with younger or problematic children.
Thinking of changing accountants?
It could not be a better time to start doing what your accountant should have done years ago.