Do you worry that your assets are not protected?
Do you wish to ensure that your hard-earned wealth is protected during your life and left behind for the people you love?
Discover how to protect your net wealth by building a MOAT around your business and personal assets with our family protection trust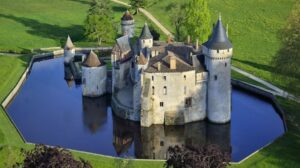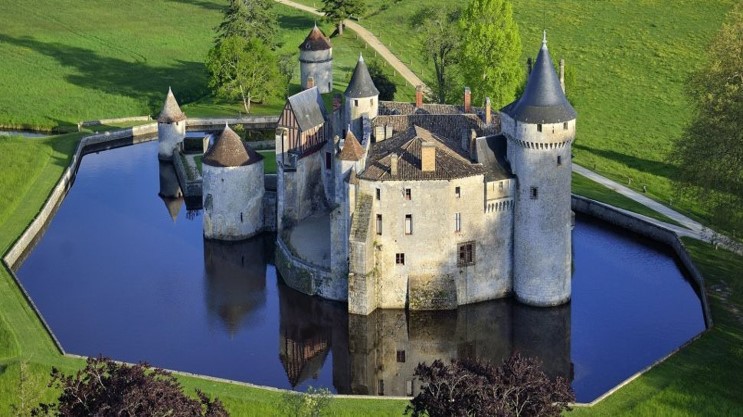 Talk to a Qualified and Accredited Professional Who Specialises in the Succession, Asset Protection and Estate Planning Industry
Get your affairs in order!
Thinking of changing accountants?
It could not be a better time to start doing what your accountant should have done years ago.