The business was founded in 1987 while Phillip and Ann Scandizzo, husband and wife team were still completing their bachelor of business degrees at university. Building a client base of high net worth individuals working in the entertainment, sports and consulting industries provided them a solid foundation in the  establishment of legal structures to accumulate valuable assets. 
The combination of assets, structures and lucrative tax deductions provided these clients a way to control and manage their tax obligations while their incomes remained relatively high. From this, the firm established an extensive list of tax planning strategies that are made available to all clients.
Our promise to business and investment clients is to;
Pay less tax, make more money & build & protect their wealth
Find out how our process can help.

Our Promise to you is achieved by;
3. Improving your numbers
By being ORGANISED you stay up to date, which allows you time to FOCUS on developing strategies that generate meaningful savings that you can INVEST in your future. Our services are designed for people who believe they are paying too much tax and want to do something about improving & protecting their financial position today.
What you get when you work with us...
When your tax and accounting stuff is organised things just get better. You don't seem to struggle anymore. You start to move forward financially. Everything just seems to get easier not harder. Being up to date and having your finances in order puts you in a better position to make that first investment purchase or set up a better business structure, because you have removed all the stress and pressure that comes with managing your finances. With all that stuff out of the way you'll have the time to concentrate on implementing ideas that help fund new opportunities.
Use cloud technology to get better organised
Speed up the process doing your tax and accounting. Using technology improves efficiencies, tasks that used to take hours, now are done in a few minutes. Technology also reduces costs, in particular the cost of record keeping fees as you are not paying an accountant expensive hourly rates to do your bookkeeping for you.
Save time
Save money
Have accurate & reliable financial information
Optimise your tax deductions 
By switching to cloud accounting you save:
2. focus on tax STRATEGIES THAT IMPROVE YOUR FINANCIAL WELLBEING
Tax planning is a proactive process that happens all year round not just when you do your tax return. If you have not incurred the expense you just can't pull a rabbit out of the hat and claim a deduction…"The horse has bolted" as the saying goes. It needs to be planned in advance.
Using our tax framework we'll show you the many strategies that are available and most importantly suitable to your personal circumstances and develop a well thought out road map that optimises your tax savings on an ongoing basis.
Salary packaging your income better
Setting up a Self -Managed Super Fund
Buying an investment property
Using a better business structure
3. LEARN HOW TO PROTECT YOUR FAMILY AND BUSINESS ASSETS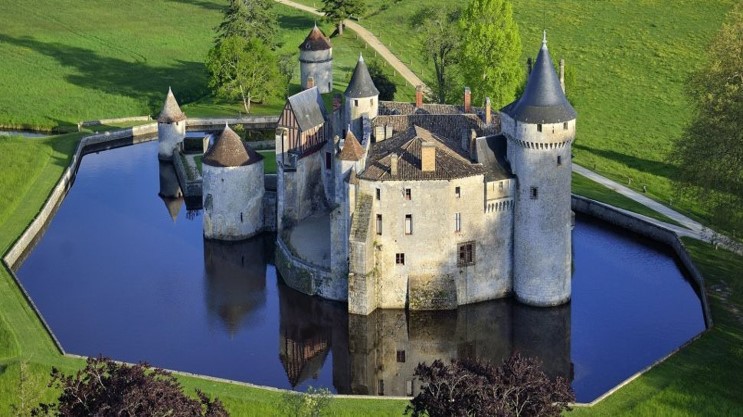 You work to hard in building your assets, such as your home, your investment properties, your share portfolio and your business plant and equipment to have it disappear in a flash. It Just takes one little slip up and your assets are gone. Discover how we can build a MOAT around your assets to protect you and your family.  
Is it time to change to a new accountant?
It could not be a better time to start doing what your accountant should have been doing years ago.